*Typical composition in mg/L
Abundantly available all year round with 1500mm of rainfall, our water is sourced 100m below the valleys of the Pieter Both mountain. We protect our source by bottling at a rate lower than its replenished.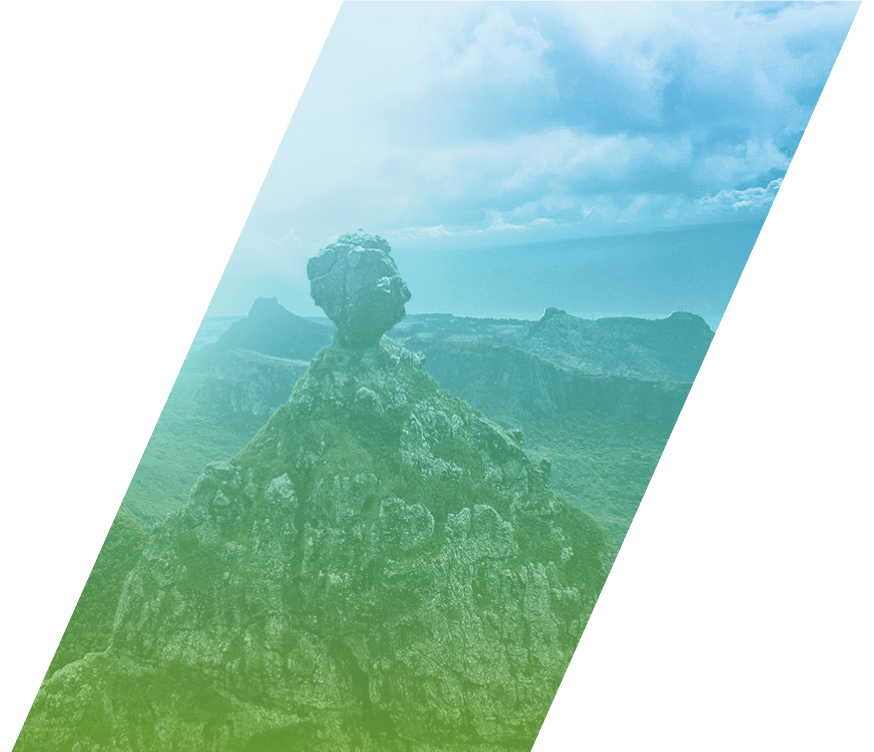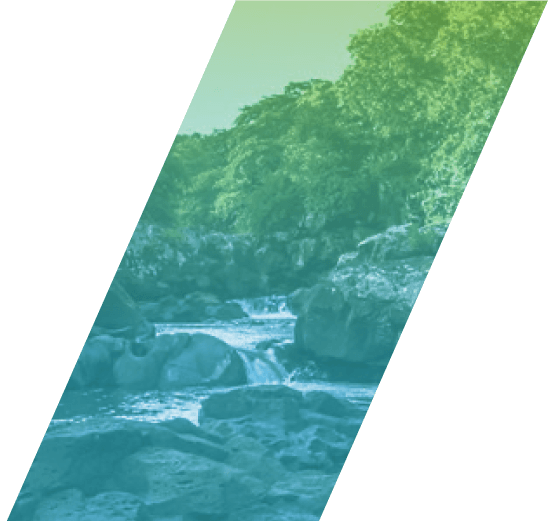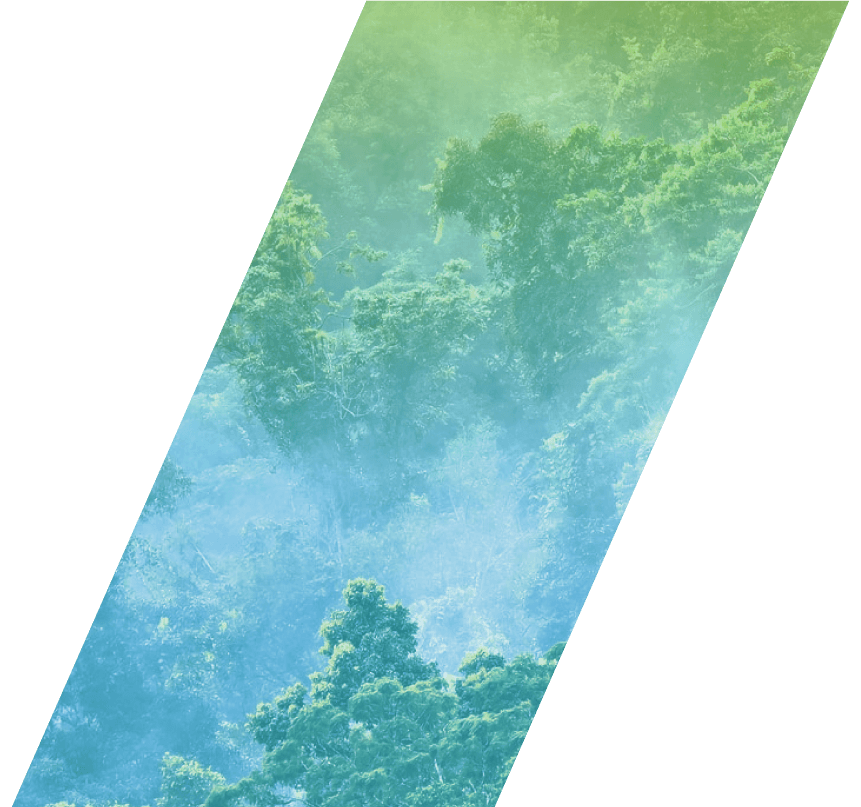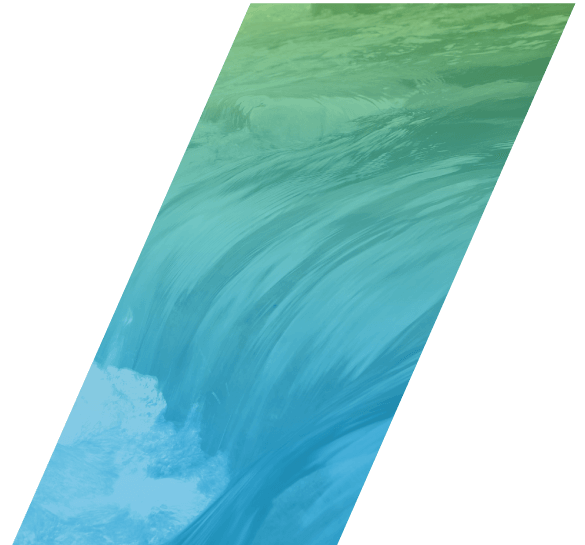 Naturally Rich with Electrolytes and Essential Minerals
We don't add anything to our water because it's already got everything it needs to keep you healthy and well hydrated.